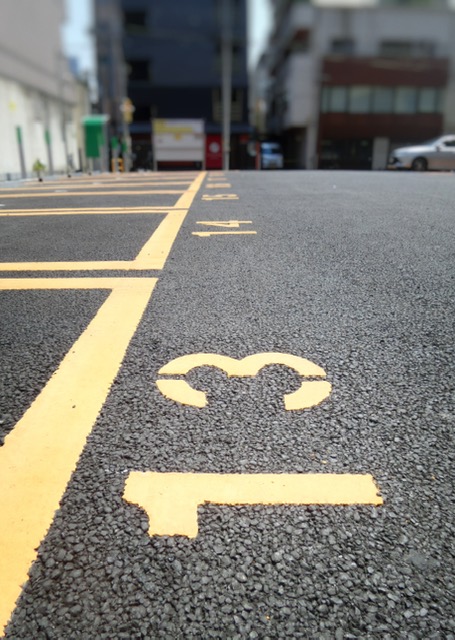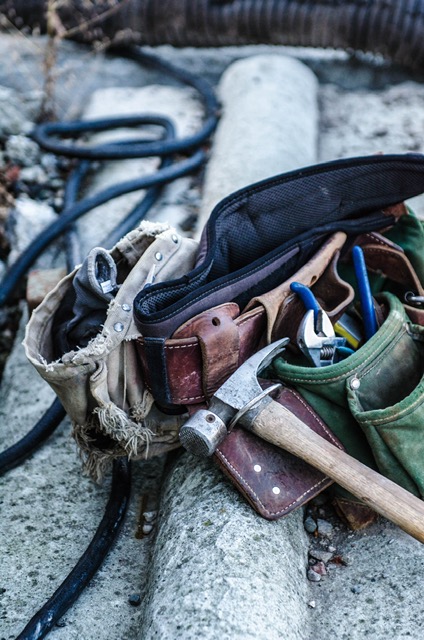 All-Site Construction specializes in the following areas:
SERVICES
All-Site Construction is committed to providing services from start to finish and maintain a level of accountability and integrity throughout the project. Our experienced construction team has a combined experience of over 120 years and knows how to bring a concept to realization.
With this in mind, All-Site will maintain a well-organized jobsite with minimal disruption to ongoing operations, while developing, constructing and managing the project.
We are confident that our team at All-Site is qualified to provide the level of success and quality expected by any Client.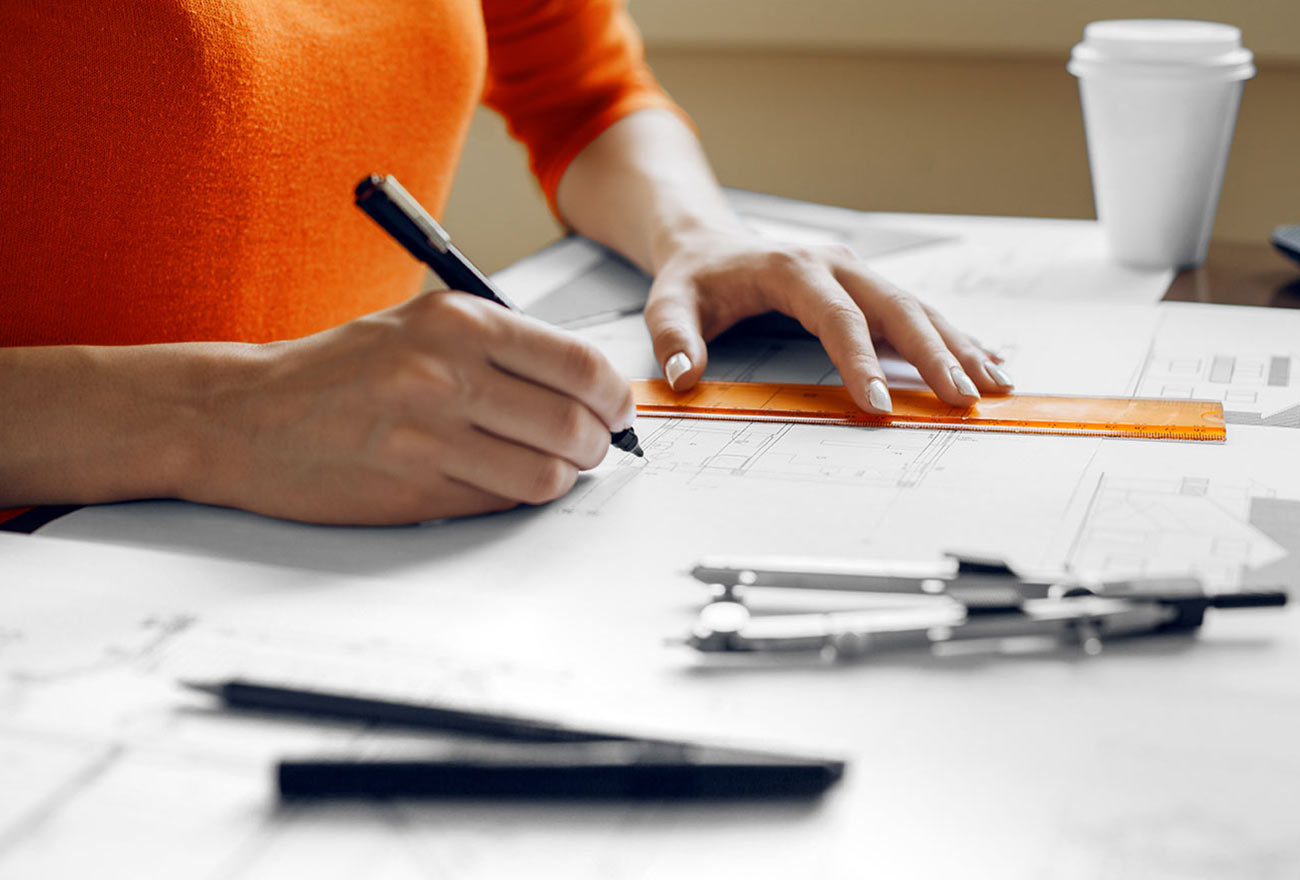 We understand how critical it is for the owner to be actively involved in the creation of their project from the beginning. That's why we created a collection of preconstruction tools that brings our clients the best value for their money.
Our success is built on our relationships, and we aim to help every client, no matter how big or small their demands are. Our Renovations team is made up of people who enjoy working on fast-paced interior and renovation projects.
All-Site's staff has experience working with local legislation and standards to address structural preservation needs and historic protection designations, whether you're trying to maintain, update, or restore your historic facility. From a federal building to a museum or theater, we understand the complexities and distinctiveness of any historic building restoration project.
Sitework is the process of preparing the building site for construction. This process can be described as a series of activities performed at a construction site, yet many people do not understand its importance. What is sitework and what does it entail?
It entails the application of asphalt or concrete to specific areas of the construction site. Site paving provides a nice surface that allows construction to continue even  when the weather is  bad. It also aids in erosion management and provides a firm surface for the storage of items.